Friday, April 8, 2016
Posted by

Calandra De Gourville
at 4:31 PM
0 comments

Wednesday, April 6, 2016
I have been away too long!! There have been some amazing things that have happened over these past few months.
THERE'S A NEW EDITION TO OUR PANDA FAMILY
Please Welcome Miss Kinsley :)
Here we were celebrating her 1 month with her big brother!!! #brothersisterlove
Maternity leave has given me time to play, snuggle, and laugh with this little one, but also prepare for my return to my kinder babies.
I wanted to have some fun lessons and ease back into the transition of teaching and getting my students back on track with my expectations, so I decided to do some play based learning fun by using Elizabeth Hall's (Kickin' it in Kindergarten) "Vowel Surgery"!!!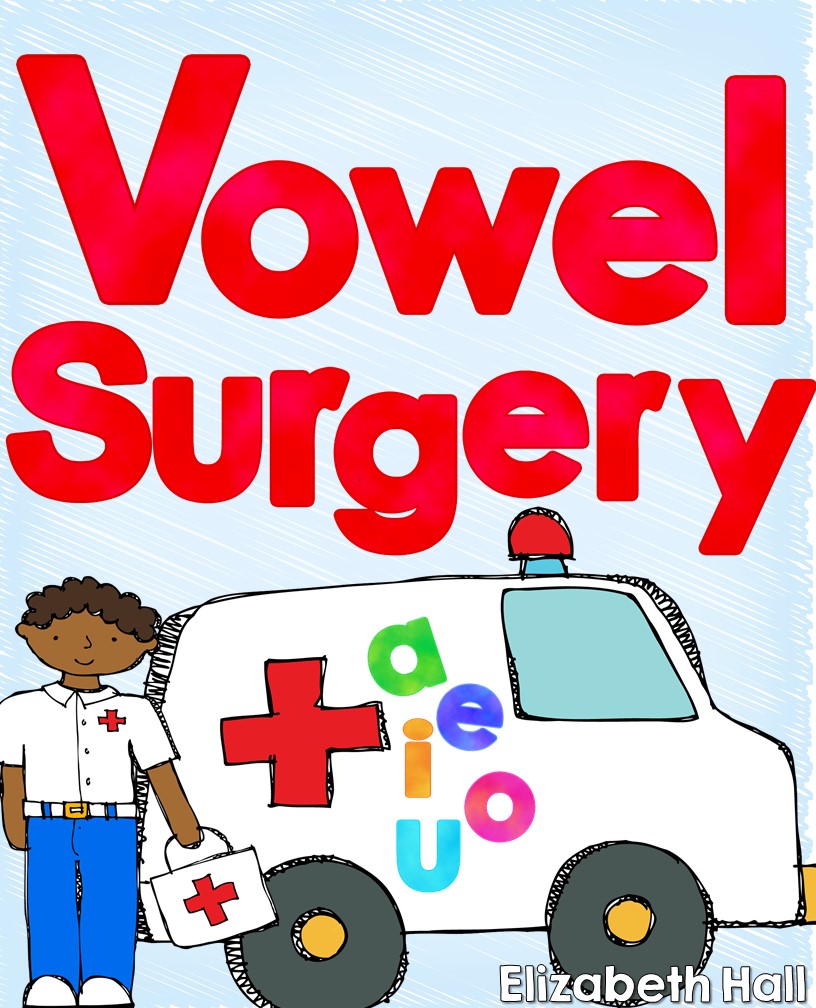 Thank you again, Elizabeth, for this wonderful activity for my kinders!! Can't wait to use it upon my return.
Posted by

Calandra De Gourville
at 3:43 PM
0 comments